For a child with food allergies or asthma, having life-saving medicine is critical in an emergency when every second counts. A medicine bag is great way to keep your child's medicines together, protected, and easy to find.
For younger children, you can use a bag to keep medicines together in a diaper bag or to give to a teacher or babysitter. If your child is ready to self-carry their medicines, they can use these bags to carry them in their book bags or grab them for recess, lunchtime, assemblies, after-school activities, and more.
There is no set age when a child is ready to carry their own medicines. And there is a difference between self-carrying and self-administering. We have resources available to help you decide what is best for your child.
We have three styles of medicine bags available in different sizes. Each bag is made of neoprene and zips closed to keep contents secure. They are available in our online store.
Small Black Medicine Bag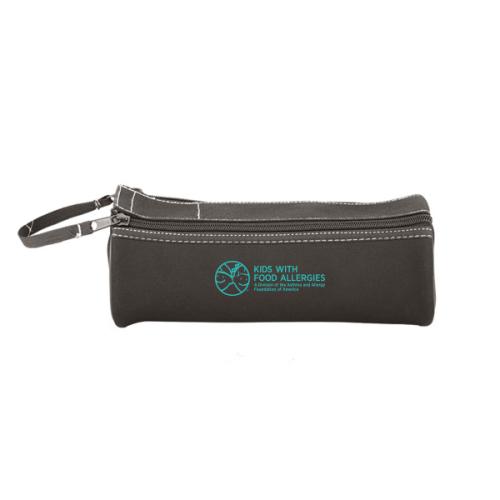 Our small medicine bag can hold two epinephrine devices, an inhaler, and a spacer. A carry strap makes it easy to take on the go.
Carry this low-profile bag in a:
Book bag
Backpack
Purse
Large zippered binder
Diaper bag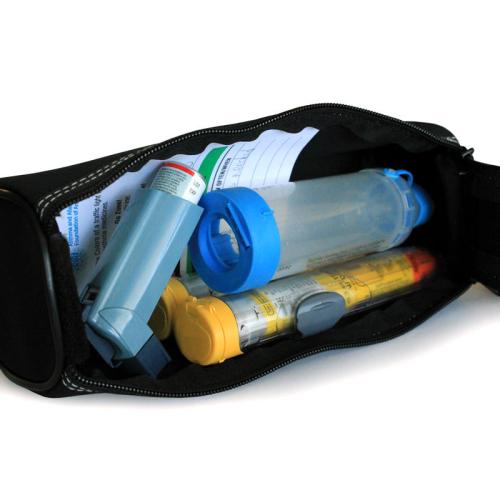 Running Pack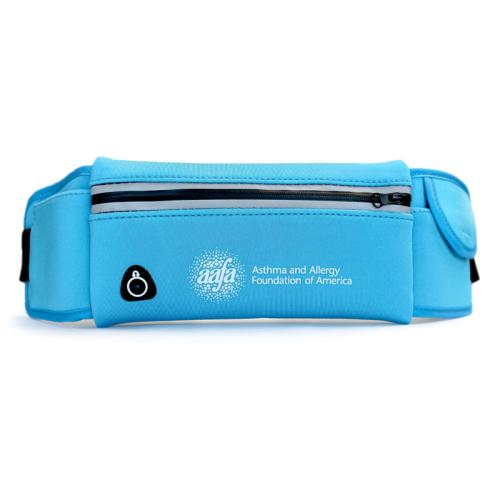 Our running pack lets your older child carry medicines hands-free around their waist. The pack has an adjustable elastic waistband, a large front pocket, and two small side pockets.
This pack is also great for adults and older kids, like high school or college-age students, who participate in sports.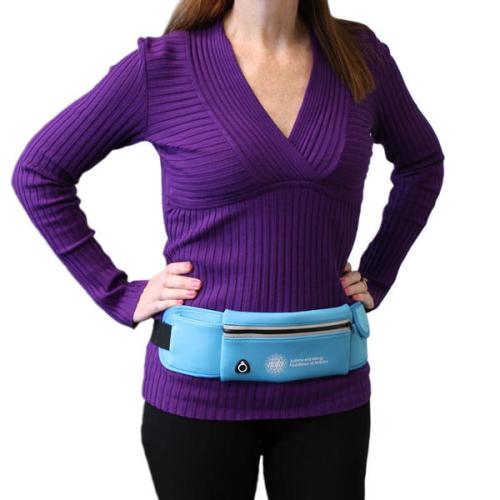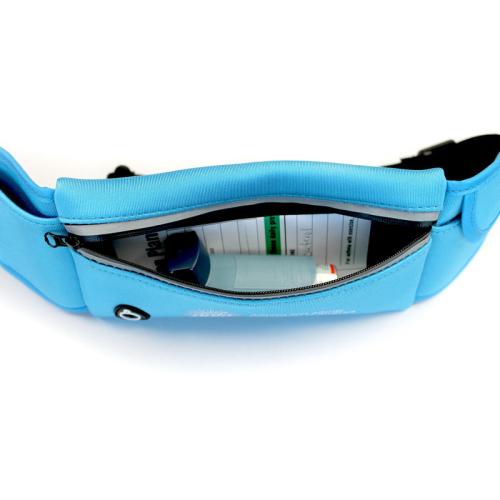 Large Blue Pouch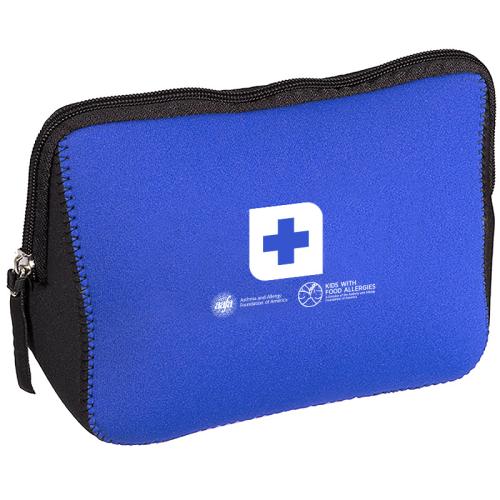 Our large medicine pouch has room for two epinephrine devices, an inhaler, and a spacer with room to spare for extras like a snack. The bright blue color and large first aid symbol on the front make it easy to see.
This bag could be used for:
Teachers when a child is not old enough to self-carry
A spare set of medicines for the school nurse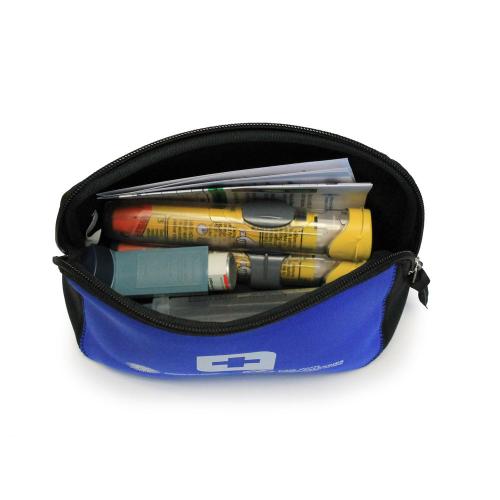 SHOP NOW