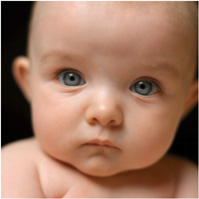 Is there anything pregnant or nursing moms can to do delay or prevent the development of food allergies in their babies? If a baby is at risk for developing food allergies, is there anything parents can do to prevent their babies from developing allergies?

Todd Green, MD, FAAAI, pediatric allergist answers these questions and more.
Highlights
We keep children with food allergies safe and healthy by educating their families. In addition, we host the largest online support community for families raising children with food allergies - and it's free to join and participate, thanks to the generous support of our donors!

You may find our nonprofit Foundation's other resources helpful, too:
Have our resources helped you and your family? You can help us reach more families by donating today.
Set up a free account to participate
(Support forums, blogs, clips, and more!)